We are designPartners, a creative agency specialising in
DIGITAL MARKETING
Our aim is to empower our clients with an engaging brand and marketing that delivers more profitable results.
Marketing Strategy & Content Creation
SEO (Search Engine Optimization)
SEM (Search Engine Marketing)
Electronic Digital Marketing
Social Media Management
Need a marketing campaign that targets, reaches and engages your ideal customer, we can help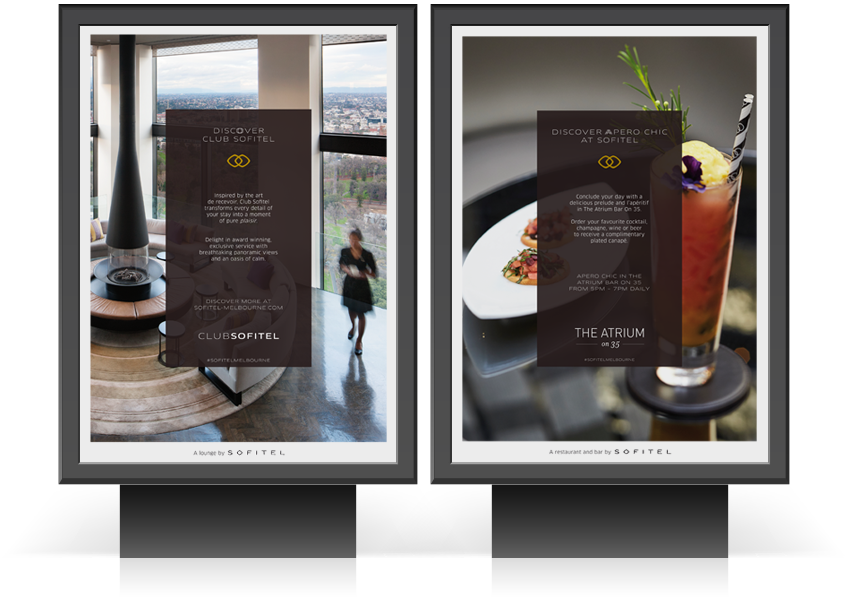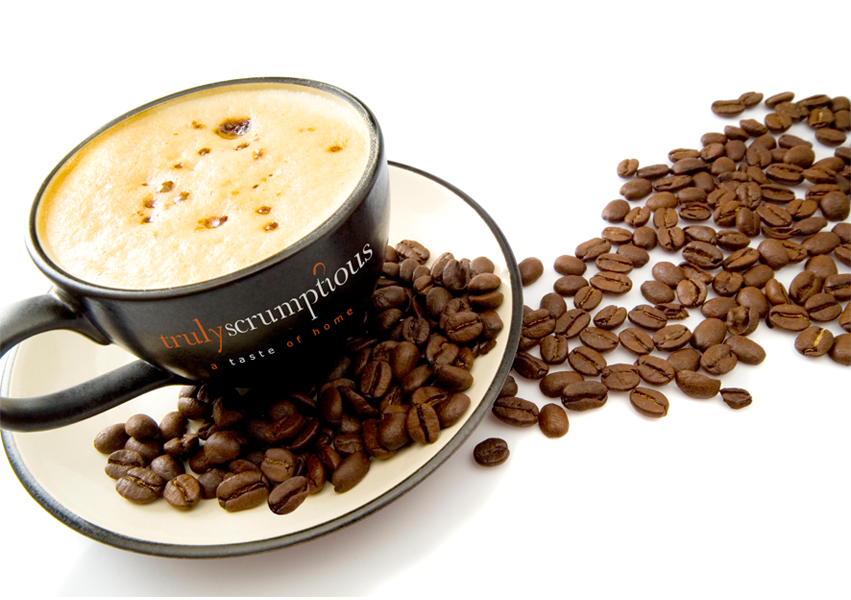 BRANDING
We combine creativity and strategy aligned to business values and goals to create strong branding for your business online & offline.
Brand Strategy & Storytelling
Brand Asset Management
Logo Design & Styleguides
Business Collateral
Event Branding & Collateral
Is your brand lost in a crowded marketplace and not reflective of your brand vision?
Need a brand refresh, see what we can do
WEB DESIGN
At designPartners, we can turn your website into a lead-generating, profit-making marketing tool for your business.
Website Design & Development
Mobile Responsive WordPress
Landing Pages & Lead Magnets
Conversion Tools & Traffic Strategies
Automation & Email Nurture
Social Media & CRM Integration
Is your website looking tired and not converting browsers into buyers?
Need a new website & socials, we can help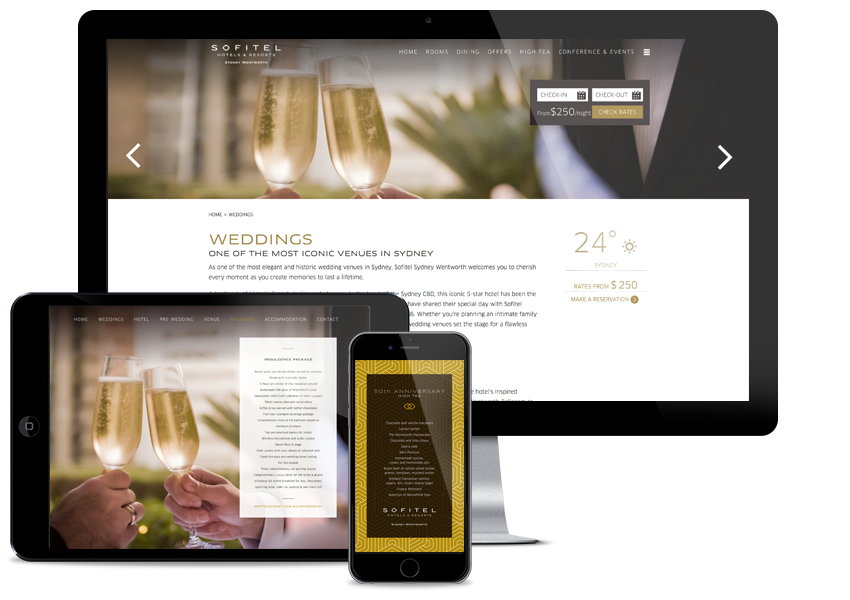 Quality, consistency, promptness of your project!
"Usually a company's name or brand illustrates their values and what they stand for. With designPartners, it is that simple. They will not only take care of your design needs, infusing creativity and enthusiasm for your project but also partnering with you to ensure that the job is done properly. Their friendly attitude, reliability and diligence to ensure the quality, consistency and promptness of your project are most commendable. It is all this and more that make designPartners great partners to work with"
David Bain, Marketing Champion, Sofitel Pacific at Sofitel Luxury Hotels Asia Pacific
People who are passionate about your business!
"It is always a pleasure working with designPartners. If you like working with people who are as passionate about your business as you are, who continually deliver exceptional results against sometimes very aggressive deadlines and who at the end of the day can bring your projects to life and get them over the line, then you have found your Creative Business partner"
Niki Totton, Market Development Manager, Australasian Bulk Foods
Strong but simple branding!
"As a not-for-profit association, we are constantly torn between appearing professional and staying within tight budgetary constraints. designPartners has certainly helped us to achieve this by rationalising all aspects of our literature and promotional items to carry through strong but simple branding. By adopting this strategy, designPartners has assisted in raising the profile of our events and publications whist reducing the time, effort and cost of developing new themes for these initiatives"
Elaine Trevaskis, Chief Executive Officer, Australian Sonographers Association
Great to deal with and great work ethic!
"I would just like to thank you for working with our company and being an integral part of our growing business around Australia. Your input and constant involvement from our company stationery to our website, brand development, trade show collateral and marketing is priceless. You have always been great to deal with and we love your work ethic, attention to detail and meeting our sometimes impossible deadlines. We hope to continue a long and prosperous relationship with your company"
Angie Sellick, General Manager, KristalBond Group Pty Ltd
Extensive understanding of print reproduction!
"designPartners has an extensive understanding of retail packaging and technical aspects of print reproduction in offset litho and flexography. Many graphic artists do not understand the technology of flexographic printing versus offset and litho, which results in problems for both the printer and customer. I would have no hesitation in recommending them to any company considering new or up-grading their current packaging designs"
Michael Pegg, General Manager, Plasticover (Jv) Pty Ltd
designPartners exceeded my expectations!
"The design and marketing initiatives created by designPartners exceeded my expectations. Their expertise has definitely added value to my business profile; the process was great and the result outstanding"
Jane Chamberlain, Business Diligence
Results that excited and made me proud!
"The entire business experience with designPartners has been extremely professional, individual, dedicated to delivering 100% satisfaction, detailed and well understood. For me, the launch of my business was very personal, designPartner's had a driving emotion and produced results that excited me and made me proud to build my company Seed Value. The business relationship we've established share with designPartners has always been professional yet personable. I commend them for their creativity, professional service and quality output. I now have a company identity that is tangible, recognisable, highly praised and reputable – one that I'm so very proud of"
Donna Cooper, Seed Value
100% trust in designPartners!
"I have 100% trust in designPartners ability to deliver on creative art briefs. They have really helped my business to create a modern and new image which has proven to be a wise investment"
Cameron Robins, JCR marketing
Is your website losing customers?
You could be wasting your time & money on a website that lets visitors come and go without making a sale!
Turn things around with this FREE web sales strategy and implement a solid sales funnel that'll turn browsers into buyers.
The traditional 'website' as we know it is dead. You need a lead generating marketing machine that works day and night to deliver your business new sales on tap. Sign up to our free Website Audit Rescue Strategy and find out how to turn your website weaknesses into strengths to deliver real sales results.
We aim to create a great client experience with our prompt personalised service, creative design expertise, full understanding of your vision and developing strategies that will make you successful  –  we're your creative business partner!