How to Create a Killer Lead Magnet to Capture your Dream Customers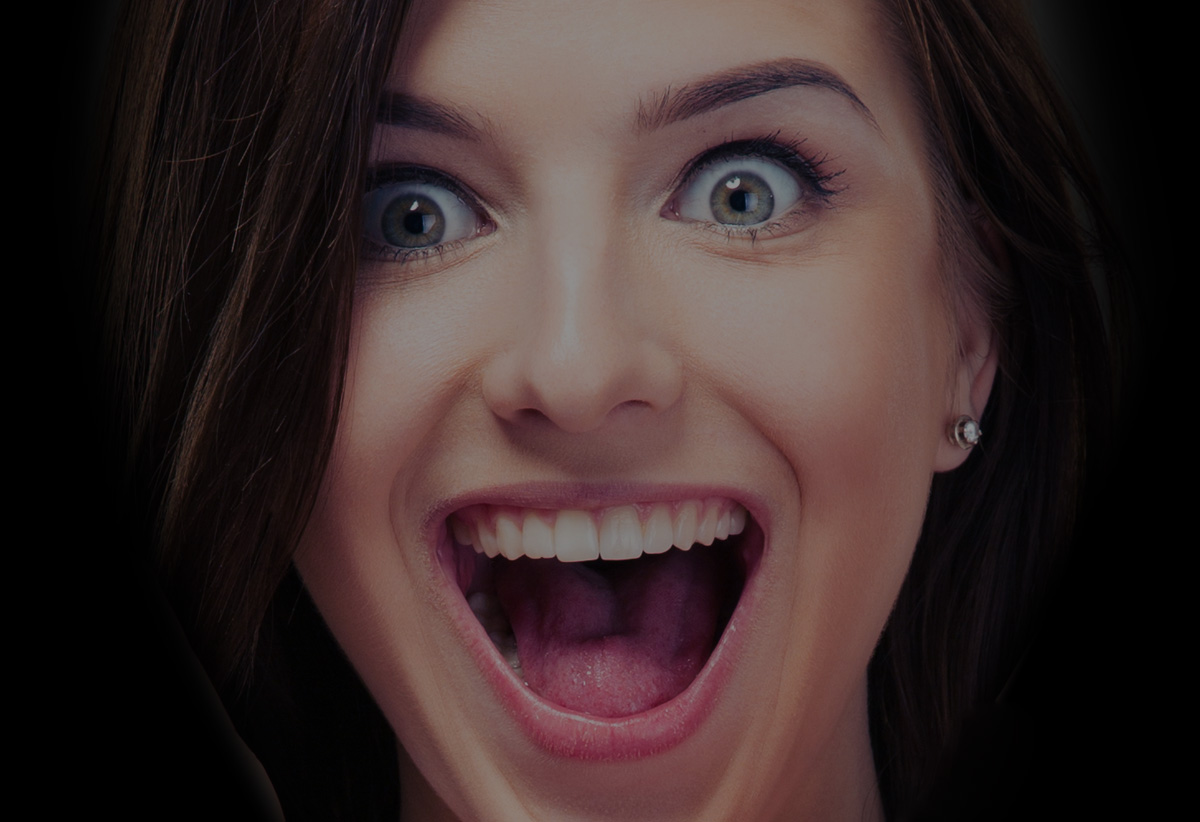 Have you ever wondered how to position yourself as an expert in your field? If no one gets a feel for what you do and how you do it, you won't be known, liked or trusted. Follow the tips below, and you'll increase the likelihood of more leads you'll have access to, and therefore more conversions. Discover low-risk ways for people to connect with you and put your marketing on autopilot.
Choosing an irresistible lead magnet that will convert browsers into buyers.
Lead magnets are what you use to capture your ideal client. They're basically a targeted bit of content used to bribe a customer to hand over their name, email, phone number, address or whatever it is that you want from them. Hook them in. Bribe them with something they just can't say 'no' to. Get them interested in what you've got to offer. There are hundreds of lead magnet options out there: Checklists, Worksheets, Lists, Challenges, Webinars, Reports, Event Tickets, Giveaways, Coupons. The list is pretty much endless. Pick one problem that you think you may be able to tackle in a lead magnet. This'll keep you focused on what they need when it comes to building your lead magnet. And don't pick a general problem. Don't pick something that's already getting a lot of airtime. The more targeted the topic, the better it will convert leads. Hopefully you've started to get an idea of the kind of lead magnet content you'd like to develop. Start brainstorming, but keep it short, easy to digest and offer incredible value. Feel free to look at anything and everything while you're brainstorming. Check out what your competitors are doing. Maybe even start your own inspo file. And… keep your ideal client and their problem front of mind.
Did one idea just jump out and say 'I'm the ONE'? This often happens. Trust your gut instinct on this… it's usually right.
If not, just ask your clients. Send them a quick email with 2-3 options and see what they want most. Nothing beats user-testing before you spend all that time creating your next Michelangelo

Picking a winning hook and headline that will get them in.
Hook and headline. This is what'll get your ideal client interested in knowing more about you and what you have to offer. First, pick a hook. Pick the angle that'll target that problem you're keen to solve. People want: MORE ‒ pleasure, money, prestige, pride LESS  ‒ pain, dissatisfaction, shame, overwhelm
Give them MORE of the first and LESS of the second and you have a killer hook.
Here are 7 different hooks:
How to hook – used a lot but still works well.
Statistic hook – we all love numbers and stats.
Dream hook – their deepest desires.
Dread hook – tap into their fears.
Urgency hook – take action now before it's too late.
Story hook – people love and remember stories.
Missing out hook – fear of missing out syndrome (FOMO).
Now write your headline.
Be careful with the words you choose to use for your headline. Confuse your ideal client and they won't move beyond looking at the headline. Before you start brainstorming headlines, here are some tips:
Stay focused on benefits, not features
Make sure you have proof to support any claims
Address any objections your ideal client might have
Give them an end-goal (e.g. 30-day, 7-step, 3-part system)
And… keep your ideal client and their problem front of mind Settle on one key problem that you want to solve for your ideal client. Brainstorm and pick one killer lead magnet idea along with a hook and headline. Use the lead magnet test to make sure it hits the mark.