MELBOURNE TOWN HALL VINTAGE HIGH TEA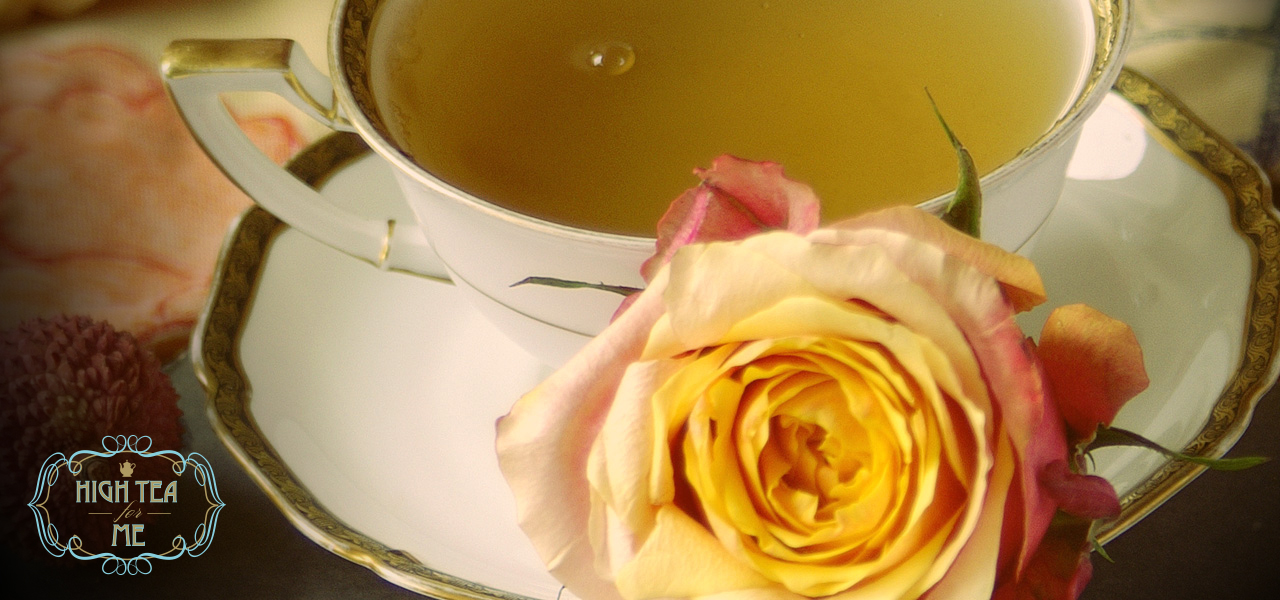 THE SCOPE
Assist the team to create an event at the Melbourne Town Hall for Emerge Australia, who represent people affected by ME/CFS (Chronic Fatigue Syndrome). Staged on 11 May to build awareness and attract sponsors with a special Mothers Day treat for guests to remember.
Project Details
Client Emerge Australia
Skills Branding, Print Design, Digital Design, Marketing
Products Event Branding, Theming, Marketing Tools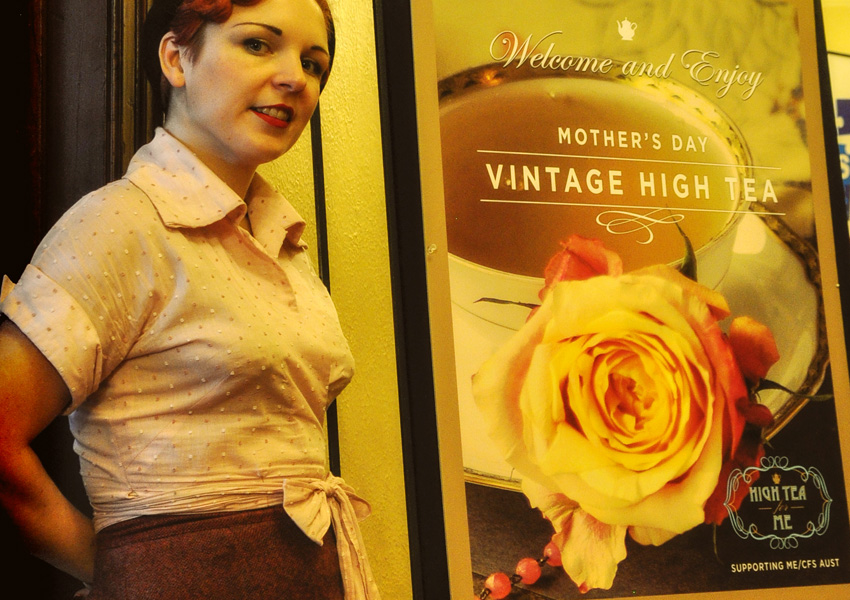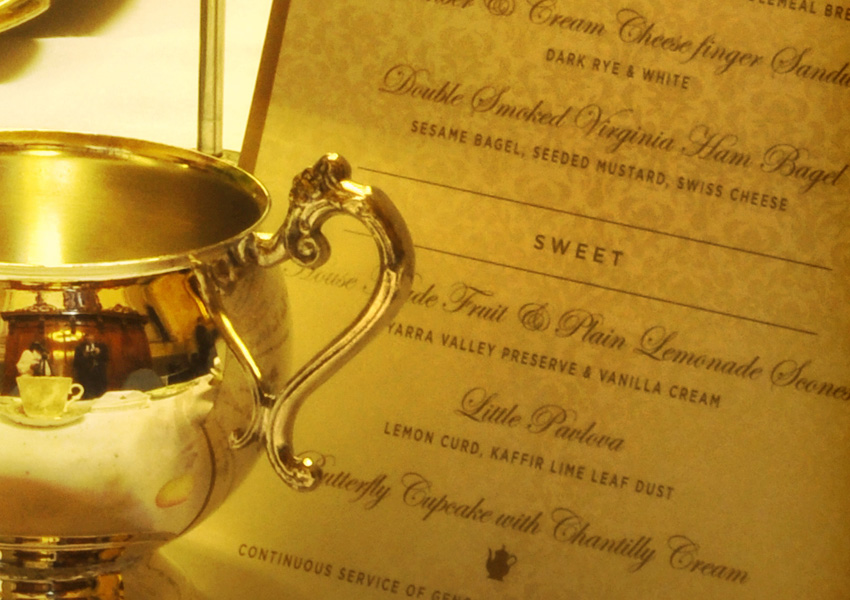 THE CREATIVE
the five Ws of event marketing were critical to developing all communication strategies and tactical promotional elements that included:
logo design and support collateral
printed promotional materials
online banners and advertising creative
event website and social media
eMarketing campaign
media kit
invitations, menus and signage
event manual and site maps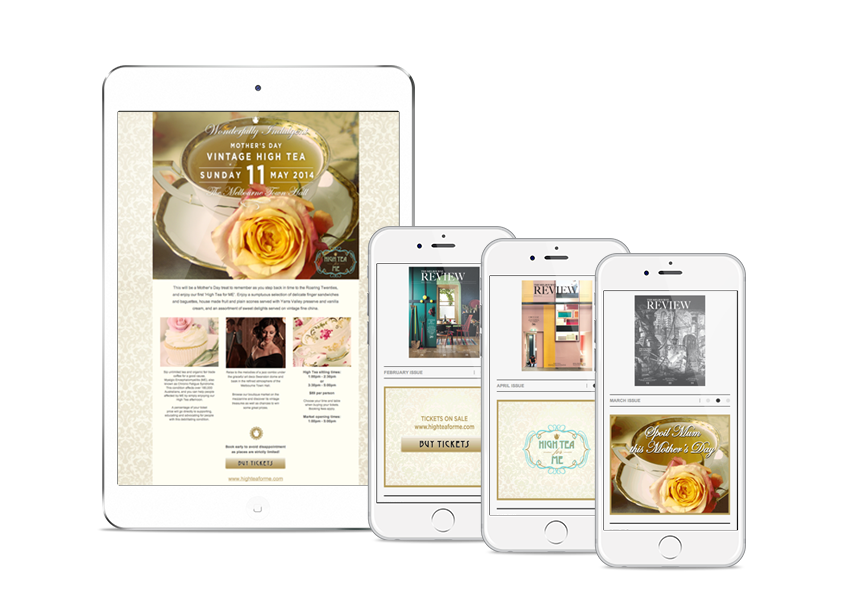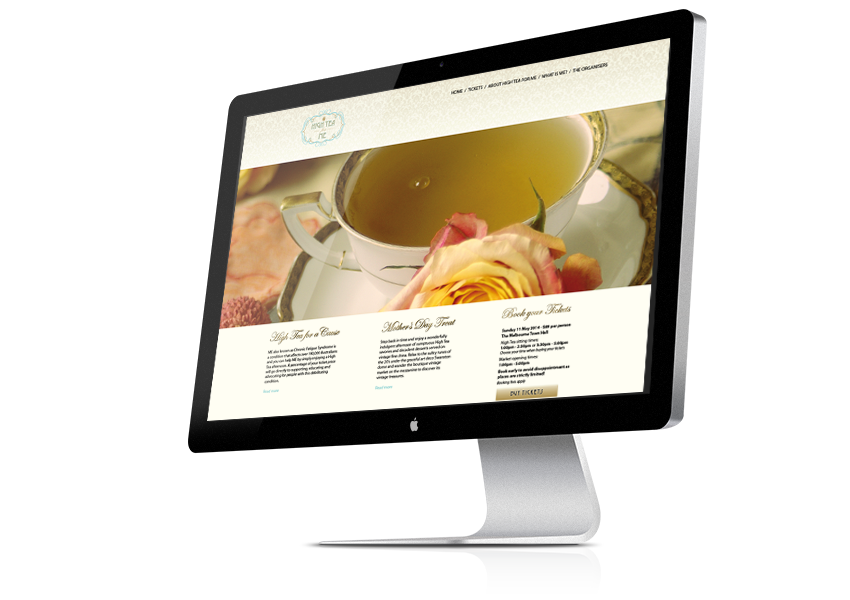 THE EVENT
Guests stepped back in time to the Roaring Twenties and enjoyed a sumptuous selection of delicate finger sandwiches and baguettes, house made scones served with Yarra Valley preserve and vanilla cream, and an assortment of sweet delights served on vintage fine china, while relaxing to the melodies of a jazz combo and browsing the boutique market.