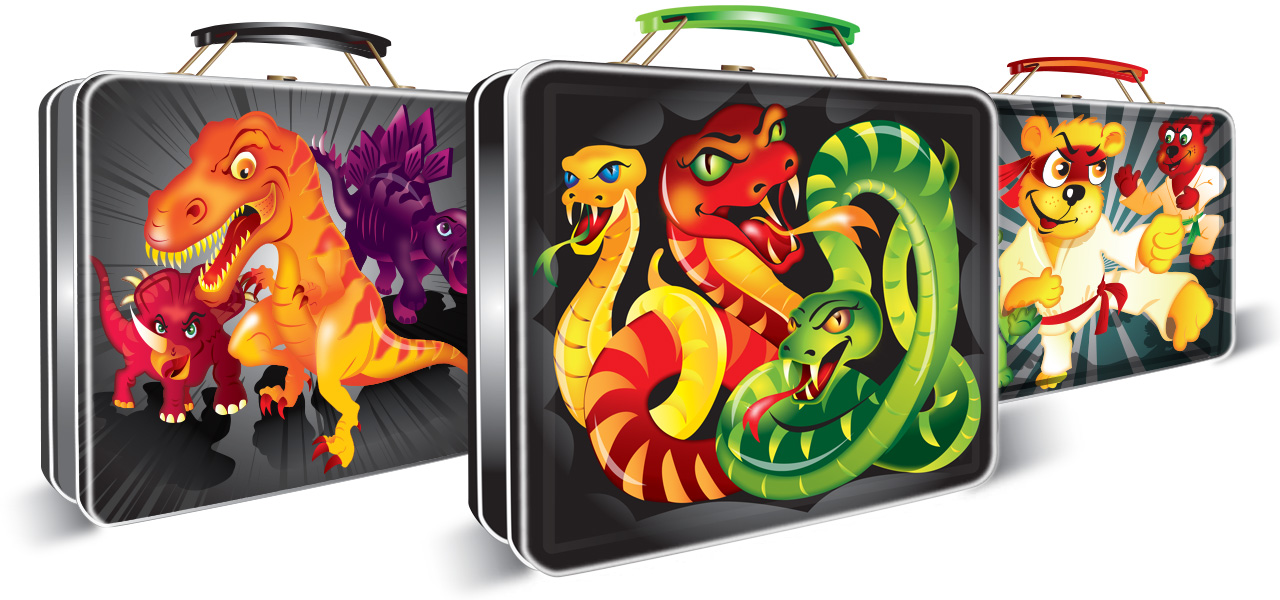 THE CHALLENGE
Create a fun character range of reusable confectionery tins for children. Design and artwork restraints had to be considered for reproduction on tins. The range to be sold by a premium retailer to generate sales in the New Zealand market. The key challenge was to design an innovative confectionery range that is supported by bold graphics to appeal to the target market.
Project Details
Client Australasian Bulk Foods
Skills Packaging, Illustration
Products Reusable Candy Tins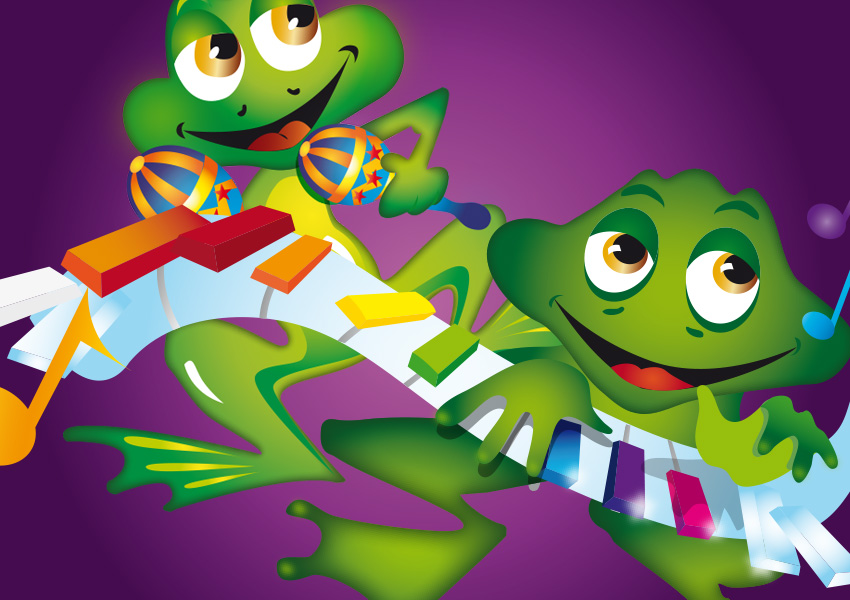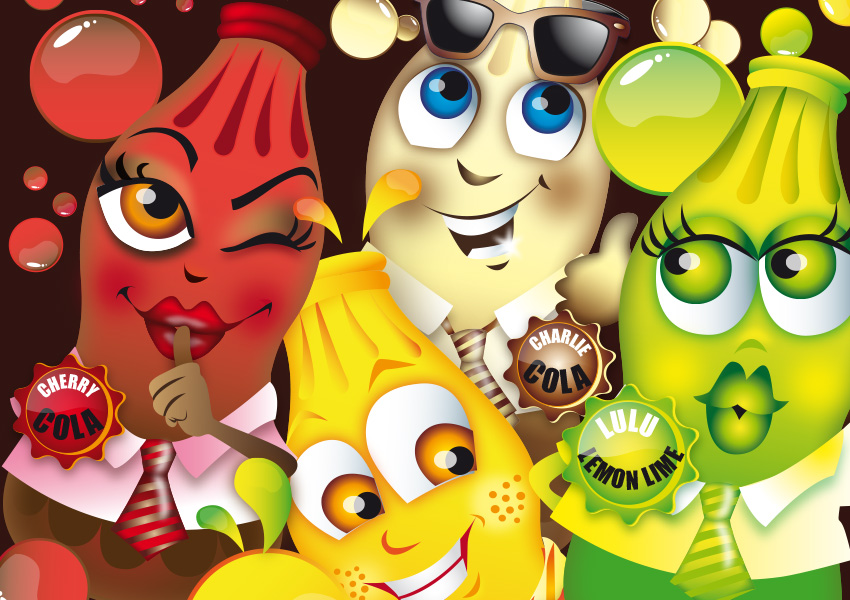 THE CREATIVE STRATEGY
Vibrant characters were illustrated digitally giving each confectionery tin a personality. Each tin was illustrated to be eye catching, Attractive with strong visual impact.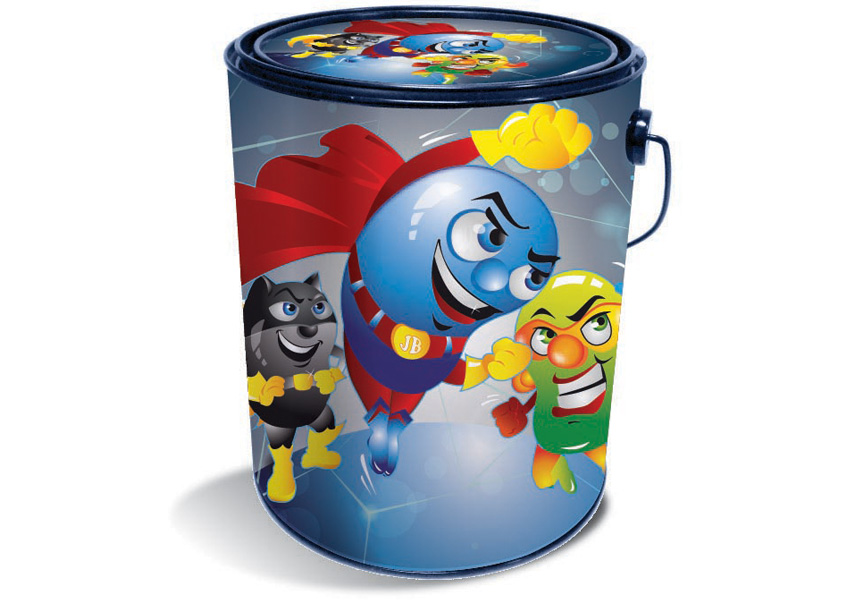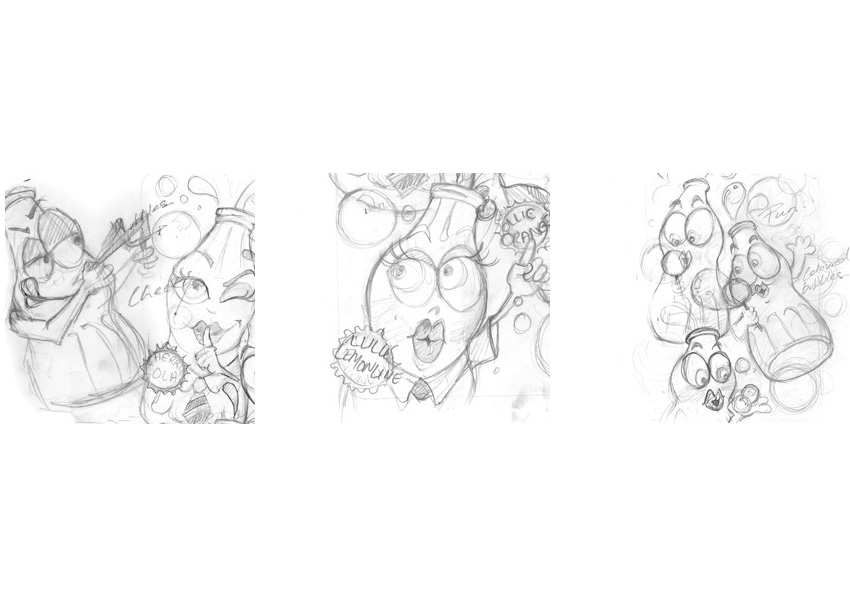 THE OUTCOME
Packaging that is fun and exciting for children with added functionality and presentation by being reusable.