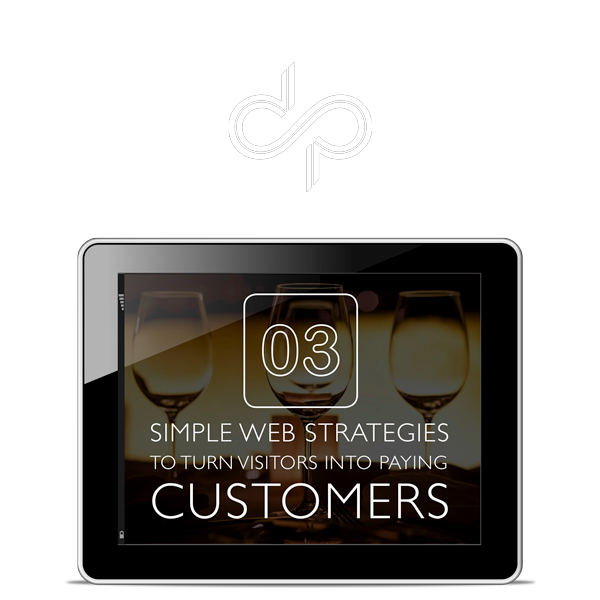 IS YOUR WEBSITE LOSING CUSTOMERS? WE CAN HELP!
Now there IS an easier and stress free strategy for website success, and you're about to discover it...for free.
This complimentary Web Sales Strategy will show you how…
DOWNLOAD IT NOW...IT'S FREE
"Usually a company's name or brand illustrates their values and what they stand for. With designPartners, it is that simple. They will not only take care of your design needs, infusing creativity and enthusiasm for your project but also partnering with you to ensure that the job is done properly. Their friendly attitude, reliability and diligence to ensure the quality, consistency and promptness of your project are most commendable. It is all this and more that make designPartners great partners to work with"
David Bain

© 2017 designPartners.  L1, 60 EAST CONCOURSE BEAUMARIS VIC 3193.