THANKS FOR REQUESTING WEB SALES STRATEGIES. EVERYTHING WE PROMISED YOU WILL BE SENT TO YOUR INBOX SHORTLY.
While you wait for your guide, check out this special BONUS below. But be quick… there's only six available!
If you liked the guide, then you'll love this…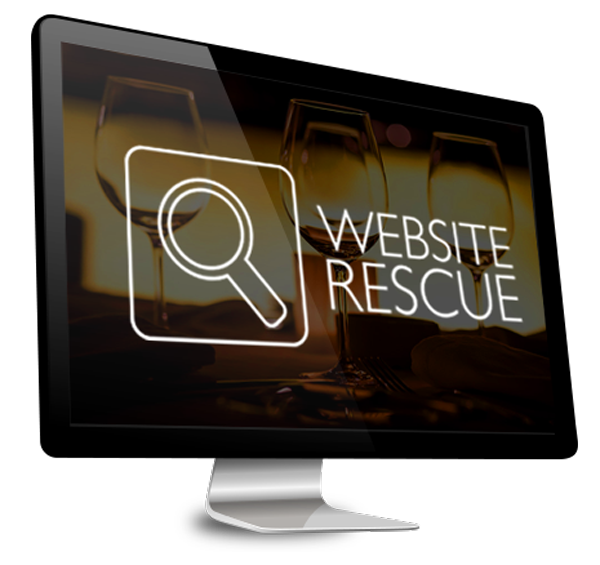 FREE WEBSITE RESCUE AUDIT
Turn your website into a marketing machine and deliver real sales results.
(Valued at $300)
HERE'S WHAT YOU GET:
A 100% personalised critique of your current website homepage to uncover all the obstacles that's causing you to miss out on hot leads.
The top three game-changing tactics you can implement right now to gain quick wins and boost the number of enquiries within a week.
Plus, we'll teach you the exact steps you need to take to make your website insanely profitable.
You'll get the exact system we use to transform dead, dust-collecting websites into profit-making machines in a matter of weeks for a fraction of what you'd expect to pay.
To find out, simply click the button below and we'll show you…
Limited Audits Available. APPLY NOW.
Or, call us now on 03 9589 5600 to speak to us directly and claim your bonus.
"Hi, I'm Karen Sedgwick. I'm the creative director of designPartners. The traditional 'website' as we know it is dead. You need a lead generating marketing machine that works day and night to deliver your business new sales on tap. Sign up to our free Website Audit Rescue Strategy and find out how to turn your website weaknesses into strengths to deliver real sales results"